TTMM- The Ten Minute Million
Schedule
Tue Dec 20 2022 at 12:00 am to Tue Dec 27 2022 at 12:00 am
UTC+05:30
Location
Indian Institute of Technology Bombay | Mumbai, MH
Do you have a startup that needs funding? Do you find gathering funds too time-consuming? If yes then E-Cell IIT Bombay has the perfect solution to all your problems. 
Presenting India's first of its kind on-spot funding platform The 10-Minute Million or TTMM where a 10-minute pitch can win financial backing worth INR 2.4 million.  
Well you ask what's the value of time? Priceless? We say it's surely not less than 2.4 Million for 10 minutes!
We all agree that the utmost important fundraising process can be long and exhausting. TTMM aims to provide early-stage start-ups with an opportunity to cut short the fundraising process and revolutionize the way fund-raising is traditionally viewed. TTMM is a part of The Entrepreneurship Summit - A trailblazing Realm organized by E-Cell IIT Bombay scheduled on the 28th and 29th of January 2023. The previous eight editions of TTMM have witnessed an overwhelming success. With 1 out of every 2 startups winning investors' praise with their pitches and investment worth millions for every successful pitch the event has received wide acclaim from experts as well as the media.
Over the years the investor panel has consisted of Ajeet Khurana; Sanjay Mehta; Anoop Mathur VC Karthic and others.
Guidelines:
 Any startups looking for funds. A startup should have one representative who will register for the team.There will be 3 rounds. First 2 will be online where we will choose 7+ startups for the round 3. Round 3 will be held offline in the IIT Bombay campus. THE EVENT IS FREE OF COST.
Rules:
 The 1st round will be held online where some startups will be selected for the 2nd round based on their pitch-deck and the basic information that they will have to submit.
 In the 2nd round ( semi finals) the selection for the 3rd round will happen in the following way- The startups will be get a phone call and depending on how well they can present their ideas and themselves they will advance to the third round.
In the 3rd round they will be called offline where they will have to pitch in front a panel of 16 investors for a time of 10 minutes( 8 minutes of pitching and 2 minutes of QNA) to get the funding
They can get a fixed amount of INR 2.4 Million if the cummulative sum of the investment exceeds or equals to INR 2.4 Million for a fixed equity( which will conveyed to the finalists)
Where is it happening?
Indian Institute of Technology Bombay, Main Gate Rd, IIT Area, Powai, Mumbai, Maharashtra 400076, India, Mumbai, India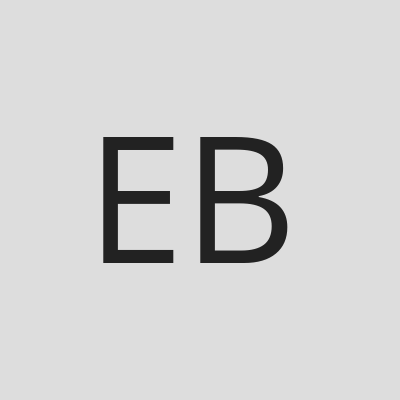 Host or Publisher
E-Cell IIT Bombay